Corporate Finance Services for your Business
Preparing for your business succession
Business Opportunities Register
First of all, here is the link to the latest edition…
Please look through the Register for deals that may be of interest to you, your clients and contacts.
If there are any of interest then please forward a request to me.
Disposals
M237 – Ultra-Fast scanning Spectrum Analyser
M235 – Equestrian Buildings, Garages, Carriage Houses, Workshops, Sheds and Fencing
Acquisitions
A106 – Digital marketing
O168 – B2B Services
O163 – Children's' Soft Play Centres
Investment Opportunities from
T226 – App to help vulnerable people
The new entries are as follows:
Businesses wanted
None
Businesses for sale
P112 – Chartered Surveyors
M240 – Staircase Manufacturer
O279 – Sports and Exercise Services
O278 – Bike Transport Boxes
Investment Opportunities from
T229 – Audio Equipment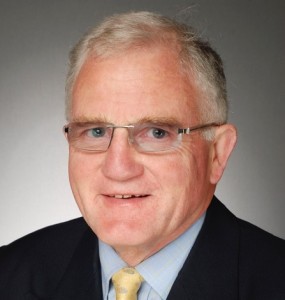 Andrew Watkin
Andrew is the director of Assynt Corporate Finance Limited and an Accredited Member of the Association of Crowdfunding experts.
Previously a partner and head of corporate finance at Baker Watkin LLP, Andrew has more than 35 years of experience in all forms of corporate finance across many business sectors.
Andrew is also the Chair of Governors at a local school and an Assessor of Expeditions for The Duke of Edinburgh's Award.
You can find out more and connect with Andrew over on LinkedIn.
Need Help? Contact Andrew at Assynt:
If you are serious about selling your business, contact Andrew to arrange an informal chat, in person or over the telephone to assess the options open to you.
You can also contact Andrew by email at: awatkin@assyntcf.co.uk or by completing the form on this page.
Call today on 07860 898452