Corporate Finance Services for your Business
Preparing for your business succession
Financial due diligence
Financial due diligence is a term used when businesses are acquired but applies to sales of businesses as well.
Financial due diligence is the process of checking out the business to see where any problems may lie. It is like 'kicking the tyres' when buying a used car but it is more than that where a business is being acquired.
Purchasers will benefit from a due diligence exercise by knowing about the pitfalls of the business and how these might affect the purchase price. They can then limit their risk by requesting the appropriate indemnities and warranties.
A vendor can also carry out a due diligence exercise on their business to ascertain where issues might be prior to the sale which may affect the value they receive. The report will give them an opportunity to put their business into a state the buyer will understand before the sale of the business is started.
Buyers of businesses, including the managers, will usually need to carry out the process and the lenders may require it if money is borrowed to fund the purchase.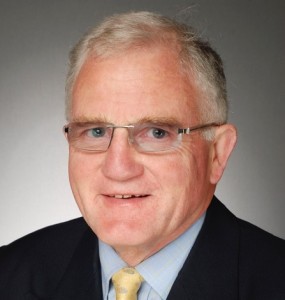 Andrew Watkin
Andrew is the director of Assynt Corporate Finance Limited and an Accredited Member of the Association of Crowdfunding experts.
Previously a partner and head of corporate finance at Baker Watkin LLP, Andrew has more than 35 years of experience in all forms of corporate finance across many business sectors.
Andrew is also the Chair of Governors at a local school and an Assessor of Expeditions for The Duke of Edinburgh's Award.
You can find out more and connect with Andrew over on LinkedIn.
Need Help? Contact Andrew at Assynt:
If you are serious about selling your business, contact Andrew to arrange an informal chat, in person or over the telephone to assess the options open to you.
You can also contact Andrew by email at: awatkin@assyntcf.co.uk or by completing the form on this page.
Call today on 07860 868452