Corporate Finance Services for your Business
Preparing for your business succession
How much is my business worth
We are often asked the question: How much is my business worth?
The simple answer is: What someone else will pay for it.
So why might you need a valuation?:
You are thinking of selling your business and you need some idea of what someone would pay for it – that's not the same as what you think it is worth
You have already received an offer and want to know how fair it is
You are involved in a dispute either with an existing shareholder, your spouse or someone else
You are involved in a management buy-out (MBO) or a management buy-in (MBI) and you want to find out whether the value discussed is fair
You want a valuation for an Enterprise Management Scheme (EMI)
Your accountants have a conflict of interest.
Assynt Corporate Finance has undertaken several independent valuation of your business.
Through our membership of The Corporate Finance Network and our own experiences, we have resources and knowledge to support the valuation made.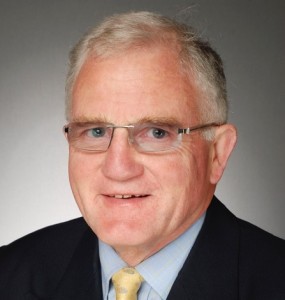 Andrew Watkin
Andrew is the director of Assynt Corporate Finance Limited and an Accredited Member of the Association of Crowdfunding experts.
Previously a partner and head of corporate finance at Baker Watkin LLP, Andrew has more than 35 years of experience in all forms of corporate finance across many business sectors.
Andrew is also the Chair of Governors at a local school and an Assessor of Expeditions for The Duke of Edinburgh's Award.
You can find out more and connect with Andrew over on LinkedIn.
Need Help? Contact Andrew at Assynt:
If you are serious about selling your business, contact Andrew to arrange an informal chat, in person or over the telephone to assess the options open to you.
You can also contact Andrew by email at: awatkin@assyntcf.co.uk or by completing the form on this page.
Call today on 07860 868452