Business Acquisitions – growing your business
Buying a business is one of the ways of growing your business. This option should be considered at some stage in the life of your business.
Assynt Corporate Finance can support you in each of these steps.
Carrying out a search of potential targets
Arrange for approaches to be made
Draw up and help in negotiating the main terms
Consider the most appropriate structure of the new business
Assist in the raising of finance
Be available throughout the process
If there is no suitable business to acquire, then alternative ways of growing can be considered and you will have a clearer rational of the chosen route for your business.
Acquisitions do not always go according to plan and too many business fail to deliver value.
On the page on my web site "Practice makes Perfect" I refer to a report prepared by the management consultant McKinsey on the effectiveness of acquisitions and also refer to the Book "Why Deals Fail and How to Rescue Them".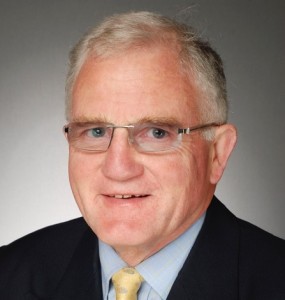 Andrew Watkin
Andrew is the director of Assynt Corporate Finance Limited and an Accredited Member of the Association of Crowdfunding experts.
Previously a partner and head of corporate finance at Baker Watkin LLP, Andrew has more than 40 years of experience in all forms of corporate finance across many business sectors.
Andrew was the Chair of Governors at a local school for six years retiring in December 2020 and continues to be an Assessor of Expeditions for The Duke of Edinburgh's Award.
You can find out more and connect with Andrew over on LinkedIn.
Call today on 07860 898452
Andrew Watkin Website Enquiry