Guides to Selling Businesses.
​These guides are intended as background reading.
It is important you must delineate between "advice" which involves a contracted and instructed action and "guidance".
So these guides are written to provide information to help you understand the other papers within this web site. Likewise, we hope to encourage you to make a decision to work with us to start either the succession process or purchase another business.
Assynt Corporate Finance Limited, Chartered Accountants, is a member of the Corporate Finance Network.
As a result, the benefits of membership means we can provide access to other accredited national and international firms.  Even more, we can also access additional Corporate Finance resources.
Disclaimer
The information contained in these guides and elsewhere on the entire website is based on that available as at the date posted. Therefore, it may be subject to amendment.  All of it is written as a general guide. It is not a substitute for professional advice.  Moreover, you are strongly recommended to obtain specific professional advice from us before you take any action.  Consequently, no responsibility for loss occasioned to any person acting or refraining from action as a result of any material on this website can be accepted by Assynt Corporate Finance Limited or its employees.
Guides to Selling Businesses
Here is a list of the Guides available.
Information Memorandum
Earn Out
Flyer
Questions
if you would be good enough to answer these questions I will send these to you together with other guides which I feel may be useful to you.
So if you would like to learn more, then please email me at
and I will send the guide to you.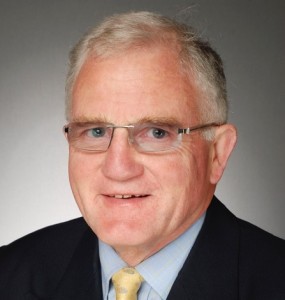 Andrew Watkin
Andrew is the director of Assynt Corporate Finance Limited and an Accredited Member of the Association of Crowdfunding experts.
Previously a partner and head of corporate finance at Baker Watkin LLP, Andrew has more than 35 years of experience in all forms of corporate finance across many business sectors.
Andrew is also the Chair of Governors at a local school and an Assessor of Expeditions for The Duke of Edinburgh's Award.
You can find out more and connect with Andrew over on LinkedIn.
Call today on 07860 898452
Andrew Watkin Website Enquiry