Assynt to take part in Innovate UK's Funding Strategy Advice Pilot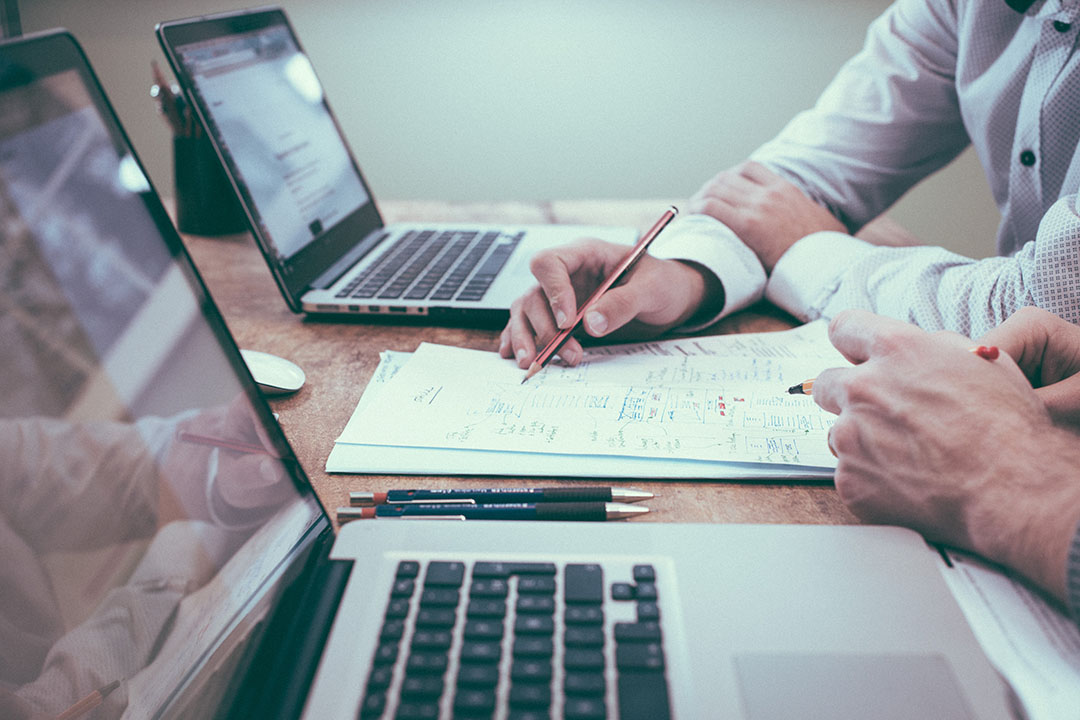 Assynt has been engaged by Innovate UK to provide advice to potential applicants for Innovate UK Innovation Loans, exclusively offered by member firms of The Corporate Finance Network in a pilot programme running during Autumn 2023.
We are delighted to be part of this pilot and to be able to offer advice to founders of innovative companies with late-stage R&D.
We look forward to hearing about the eventual successes as these businesses bring their products to market in due course and we will be proud to be able to contribute to that success, wherever possible."
The programme is intended to supplement the wider strategy of Innovate UK to support businesses with late stage research & development (R&D) and focus on the most important areas of the future economy, as set out in Innovate UK's 5 year plan for action which runs until 2025.  Innovate UK have the ability to offer innovation loans to small and medium sized-enterprises (SMEs).
Innovation loans aim to provide flexible and patient capital to support business growth through all stages of innovation. Loans of between £100,000 and £2 million are available, with a maximum term of 7 years, and a fixed rate of interest of 7.4% per annum, partially deferred in the R&D and pre-commercial phases before the repayment period commences.
The application process for an innovation loan requires businesses to demonstrate that they have a high quality late-stage R&D project and are able to provide business and financial information to satisfy the Credit Committee of Innovate UK Loans Ltd that they are suitable to take on the significant commitment of a substantial long term loan.
Since the start of the initial innovation loans pilot programme in 2017 over 1,600 applications have been received and 235 loans have been made. In the first 9 rounds of the future economy innovation loans programme that closed between April 2022 and July 2023, while 650 applications were received, almost a third were not eligible, mainly because the financial submissions were  not considered to be adequate. Over three quarters of the eligible applications did not progress to the detailed credit evaluation stage, even though a majority of these were considered to have a high quality innovation project proposal. As a result, the overall success rate is currently significantly lower than intended.
Nigel Walker, Deputy Director, Lending & Investor Partnerships at Innovate UK approached Kirsty McGregor, Founder and Chairman of The Corporate Finance Network, with the aim of improving that success rate.  Over the past six months, they have jointly developed a Financial Strategy Advice programme which member firms of The CFN will deliver to potential loan applicants, before they make their application.
Innovate UK have committed to support a day's worth of advice, on behalf of selected companies who have demonstrated strong potential to become viable innovative businesses with the quality of their R&D and technology.
Nigel Walker commented "We have identified that there is often a material gap between applicants' understanding of "suitability for an innovation loan" and the expectations of our Credit Committee – even though Innovate UK has significant appetite for innovation risk in our loan offer.
"The consistently high innovation project scores indicate that applicants have well developed technology development strategies. These scores should also indicate strong commercial development strategies, but there is unfortunately a very frequent mismatch with the credibility of forecast revenues and costs in financial submissions.
"Our initial credit evaluations also indicated that applicants often have a poor appreciation of their underlying funding strategies, particularly around their management of working capital / liquidity and their adequacy of capitalisation.
"Applications, as well as discussion with both successful and unsuccessful applicants, highlighted a frequent gap of a senior finance professional within management teams and a strong reluctance to access and pay for expert financial advice.
"Therefore, I hope this small-scale pilot will identify whether private sector corporate finance professionals can play a part in improving the quality of the applications and I look forward to reviewing the results later in the year, when we can assess whether there is value for money in rolling out this programme to further applicants."
Kirsty McGregor added "I am incredibly impressed with the tenacity and commitment of the Innovate UK Lending team and their desire to support innovative companies in our economy.  The Corporate Finance Network member firms are ideally placed to exclusively take part in this pilot with Innovate UK.
"As outlined in the Government's Innovation Strategy, Innovate UK is tasked with helping businesses to grow and thrive, and contribute to the UK becoming a global hub for innovation by 2035.
"Despite the difficult times in our economy at present, Innovate UK recognises that this is also a time of opportunity and innovation.  And the process that turns science and technology into added-value business reality, is the vital ingredient to unlocking the UK's economic potential.
"I support this sentiment wholeheartedly and I am delighted to offer my skills and the professional advice of my member firms, to try to find a way to offer more financial support to the most innovative businesses in our country.
"We hope that if we can assist founders at this critical stage, more will become successful and will pay back that initial contribution many times over as they become thriving companies and employers."

More reading, help and advice from Assynt Corporate Finance
Below you'll find links to other articles that offer help and advice about selling your business, what to look for, considerations and recommendations.
If you would like further help, contact us, we'd be only to happy to discuss your sale and can help if we can.