Data and Trends in the UK&I M&A Mid-market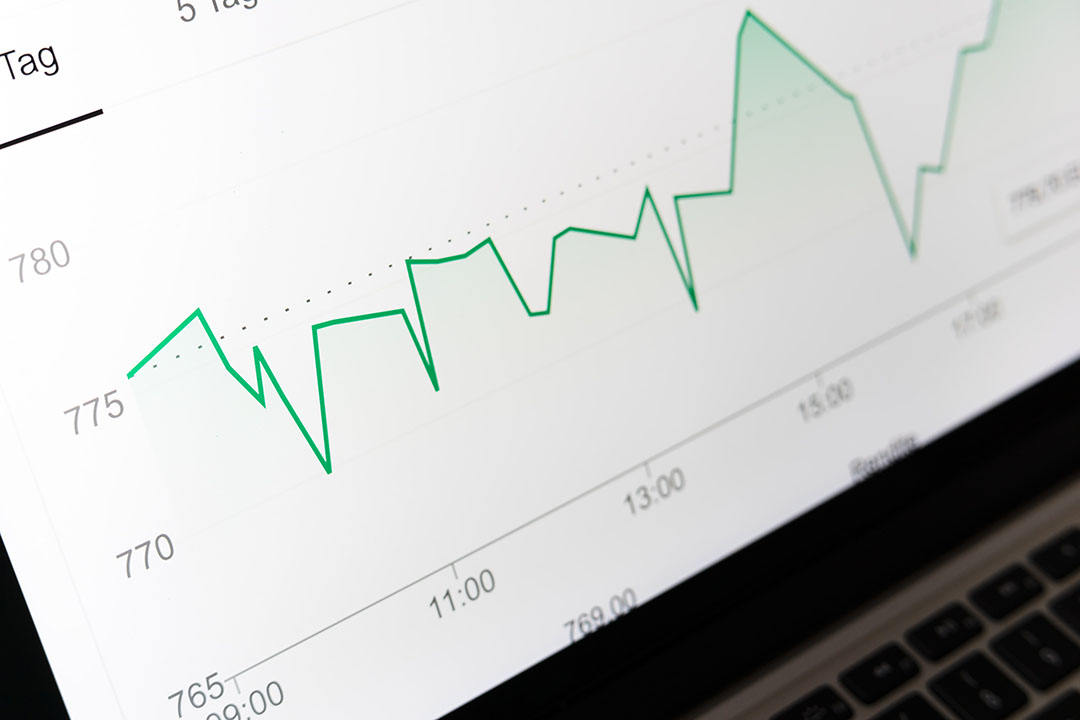 The data for the latest trends in UK & I is now available through Dealsuite's latest Monitoring Survey.
Here are the key takeaways together with my thoughts.
Age – this is the most common reason for selling a business. The average age of a selling entrepreneur is 55. It has decreased from an average age of 59 in 2011.
This is hardly surprising given the turmoil over the last two years. However, the mid-fifties seem to be the ultimate age to move onto the next stage of your life. If you are in your sixties, you really need to consider your options and a succession plan. This leads onto the next finding in the survey.
Motives for selling – While the main motive is age related (44%) it is coupled with the lack of succession.
I come across the lack of succession regularly. It really makes it difficult for me to obtain an offer let alone a reasonable offer.
The other reasons to sell are:
Recognition the firm is ready for a new type of manager for example a new growth phase -33%.
Shift of attention and focus to other activities/for example to start a new company – 13%.
Cashing out accumulated value for example to ensure financial security – 8%.
Family circumstances for example illness – 2%.
Duration of the sales process – Over half of sales processes have a duration of 6 to 12 months with 19% taking over 12 months.
During this process you must continue running the business. That is a key reason to use a specialist to take away the strain to relieve some of the pressure.
Outlook – All the surveyed advisers look back on the second half of 2021 with a sense of satisfaction. There is a lot of positive sentiment with 91% of the advisors expressing a positive outlook. Only 9% expect the market to deteriorate.
So, now really is a good time to consider your options. If you believe your buisness is ready to be sold, and you are financially independent from it why wait any longer?
Bearing in mind it can take 2-3 years to make a business ready for sale including building and implementing a succession plan and then another year to sell it,
Another thought.
So, if I asked a room of businesspeople: "Do you want to sell your business?" a few hands might go up. If I asked, "How many would like to know they could sell their business if and when you are ready?" I guess a lot more hands would go up.
So, always have an exit in mind.
It's not about selling the business as such. It's about building a more valuable company.
To do this you need to plan. The sooner you start the process, the more attractive and valuable it will become.
Otherwise, you will find there are more factors pushing you out of the business for example age, rather than pulling you away for example cashing out. This position will make the business less attractive to a buyer even if an offer is made.
If you feel you want to talk about starting the planning process, then I would be happy to have a call with you without obligation if you feel this would be of value to you.
I look forward to hearing from you.
Further reading
If you would like to read more of the Overview of Selling a Business, please return to this page on the website.
If you would like to listen to a Podcast on Anchor about my services, then please click here and open the hyperlink.

More reading, help and advice from Assynt Corporate Finance
Below you'll find links to other articles that offer help and advice about selling your business, what to look for, considerations and recommendations.
If you would like further help, contact us, we'd be only to happy to discuss your sale and can help if we can.