Corporate Finance Services for your Business
Preparing for your business succession
Raising funds for a business
We can assist you with the raising of funds for a business. Through our membership of the Corporate Finance Network and our other contacts, we have a database of a panel of lenders who are not just high street banks.
We have raised funds under government incentives (e.g. The Small Firm Loan Guarantee Scheme).
Assynt Corporate Finance is able to draw up forecasts in the form which you, the client, and the lenders will understand, showing by month:
Sensitivities of profits due to changes in VAT, volumes, selling price and costs
Sensitivities of cash flow to changes in profits, stock and work in progress, debtor and creditor levels
Monitoring against bank covenants
From the information Assynt Corporate Finance provide, you will therefore be able to appreciate the robustness of your plan or where the finances are weak, giving you a stronger position with the lender and being able to plan for taking surplus cash out of the business or for cash flow problems if they are predicted.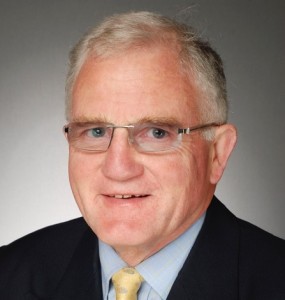 Andrew Watkin
Andrew is the director of Assynt Corporate Finance Limited and an Accredited Member of the Association of Crowdfunding experts.
Previously a partner and head of corporate finance at Baker Watkin LLP, Andrew has more than 35 years of experience in all forms of corporate finance across many business sectors.
Andrew is also the Chair of Governors at a local school and an Assessor of Expeditions for The Duke of Edinburgh's Award.
You can find out more and connect with Andrew over on LinkedIn.
Need Help? Contact Andrew at Assynt:
If you are serious about selling your business, contact Andrew to arrange an informal chat, in person or over the telephone to assess the options open to you.
You can also contact Andrew by email at: awatkin@assyntcf.co.uk or by completing the form on this page.
Call today on 07860 868452